A Destination
Think of somewhere you want to go. If that description doesn't fit your business then you need our help! Intuition Technology can help make your business more enjoyable for everyone involved. Maximize your day and become a destination in the minds of your customers with Intuition Technology.
Work Together
Every project achieves that elusive, industry-defining balance of expedient delivery, feature readiness, and return on investment.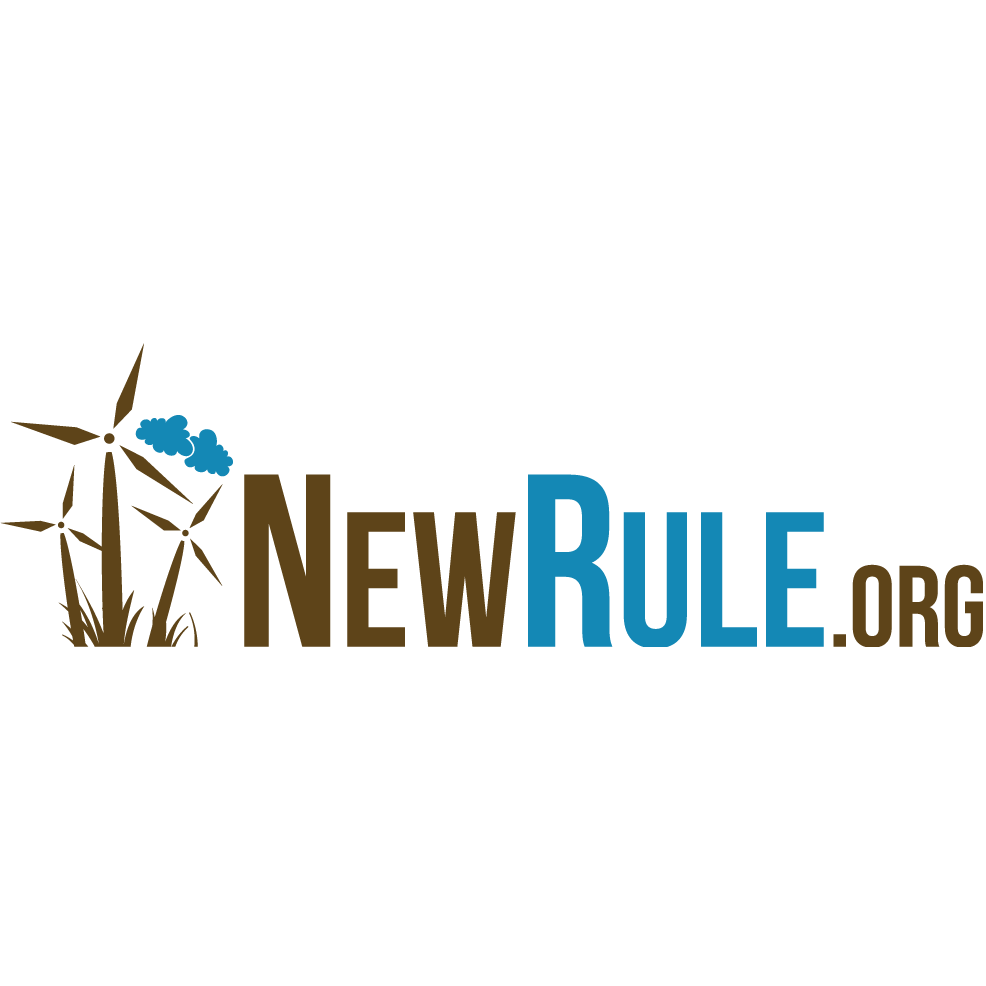 NEW RULE
Intuition Technology has been impossibly helpful! Every question has been quickly answered with straight-forward, honest solutions that work. Combined with the pricing structure, I've no need to go anywhere else.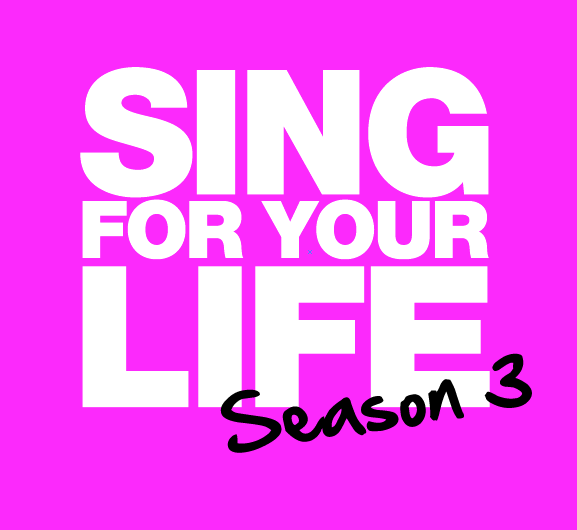 SING FOR YOUR LIFE
Intuition Technology proved knowledgeable, resourceful, and always willing to go the extra mile to make things precise. Chris was a great team member.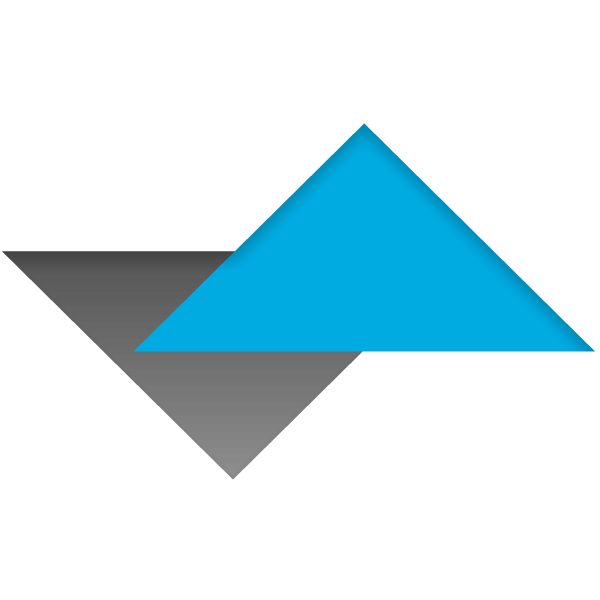 HASSLE-FREE IT SERVING METRO ATLANTA
Intuition Technology is dedicated to its customers, making sure everything is working exactly the way its expected to be, every time.
Chris: professional technology guru and powerful project management ninja. Having moved from the Great Lakes of Michigan to the ever-bustling city of Atlanta, he consistently pursues balance both in the office taming virtual beasts and out of the office seeking wellness as an outdoorsman and a passionate tinkerer. During Chris' coursework at the Georgia Institute of Technology he developed his entrepreneurship to bridge his love for logic with his passion for people, founding Intuition Technology. In business Chris manages an assortment of services benefiting SMBs small and larger. Clientele already empowered by his service include medical & research clinics, entertainment venues, schools, and scuba centers; his friendliness and flexibility is endless. Projects have included virus removal, web design, server-cloud migrations, camera installations, and much, much more. If there is one thing Christopher Hoffecker loves above cars or computers, it is a working project for him to employ his problem solving as a means of benefiting the masses.